Hey Friend!
I have over 15 years of professional experience, have travelled the world bringing smiles to people with my art, and have been acknowledged by my professional peers with awards and accolades for my work in the dance world. So that's the boring details out of the way!
When I'm not working, I'm at home with my amazing partner and sweet baby dog, Lyra. If I'm not doing that, I'm either searching for the perfect cup of coffee, reading, traveling, recording my podcast, or reminding myself that I need to work more on my paintings.
My hair changes color and length frequently, and I add tattoos on the regular. I wear mostly all black all the time, so I don't have to think about clothes. Don't be shocked at my utter lack of fashion! I promise, you will always be the fanciest one in the room.
I'm a klutzy, silly, introverted but loud, socially awkward artist.
I pretend to be totally normal at work so it's not weird. Totally normal. Very regular. :)
Email me anytime. Text me anytime. Don't call me though because I definitely do not answer unknown numbers.
423.231.2839 | ash@ashleylodgephotography.com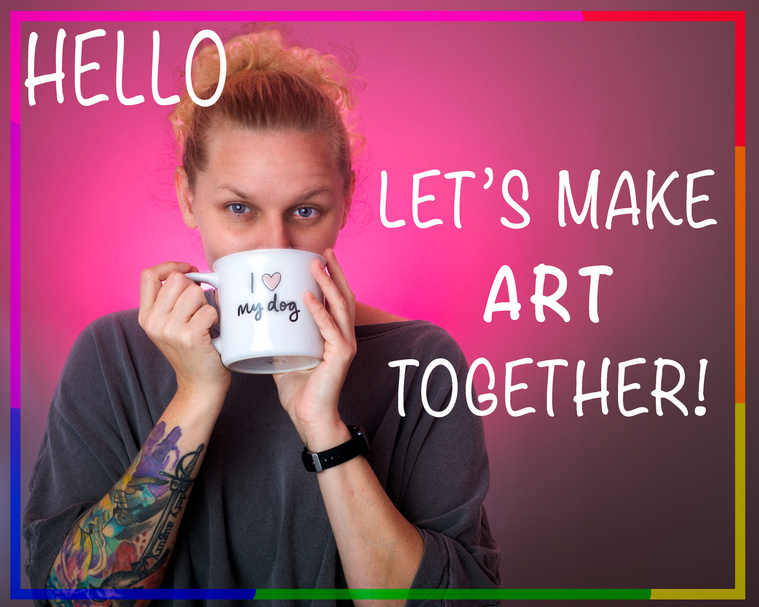 Check out some of Ash's work on the road!
Come in and say hello!
My downtown studio is open by appointment only, but I would love to schedule time to talk with you to discuss your needs.
Contact me for more information:
423-231-2839
ash@ashleylodgephotography.com
Behind the Scenes through the years..