Every dancer is unique and has a powerful story to tell.
We invite you to share our passion for the art of dance by becoming an Ashley Lodge Photography brand ambassador.
We are seeking social media ambassadors who would like to help spread the word about Ashley Lodge Photography and the epic media we create for dancers. We'll give you free dance photoshoots and artistic videos of solos and improv pieces, so you can keep it forever and share it with fellow dancers, friends, family and the world. Seriously, Who doesn't love freebies?!
Scroll down to see some samples of our work and fill out the application, so we can get started!
**Applications will be open and accepted year round. A limit of (7) ambassadors will be selected per calendar year.**
As an added bonus, if you are an ambassador, your dance studio benefits as well!
CLICK HERE for more information or call 423-231-2839
Congratulations to our 2021 Ambassadors!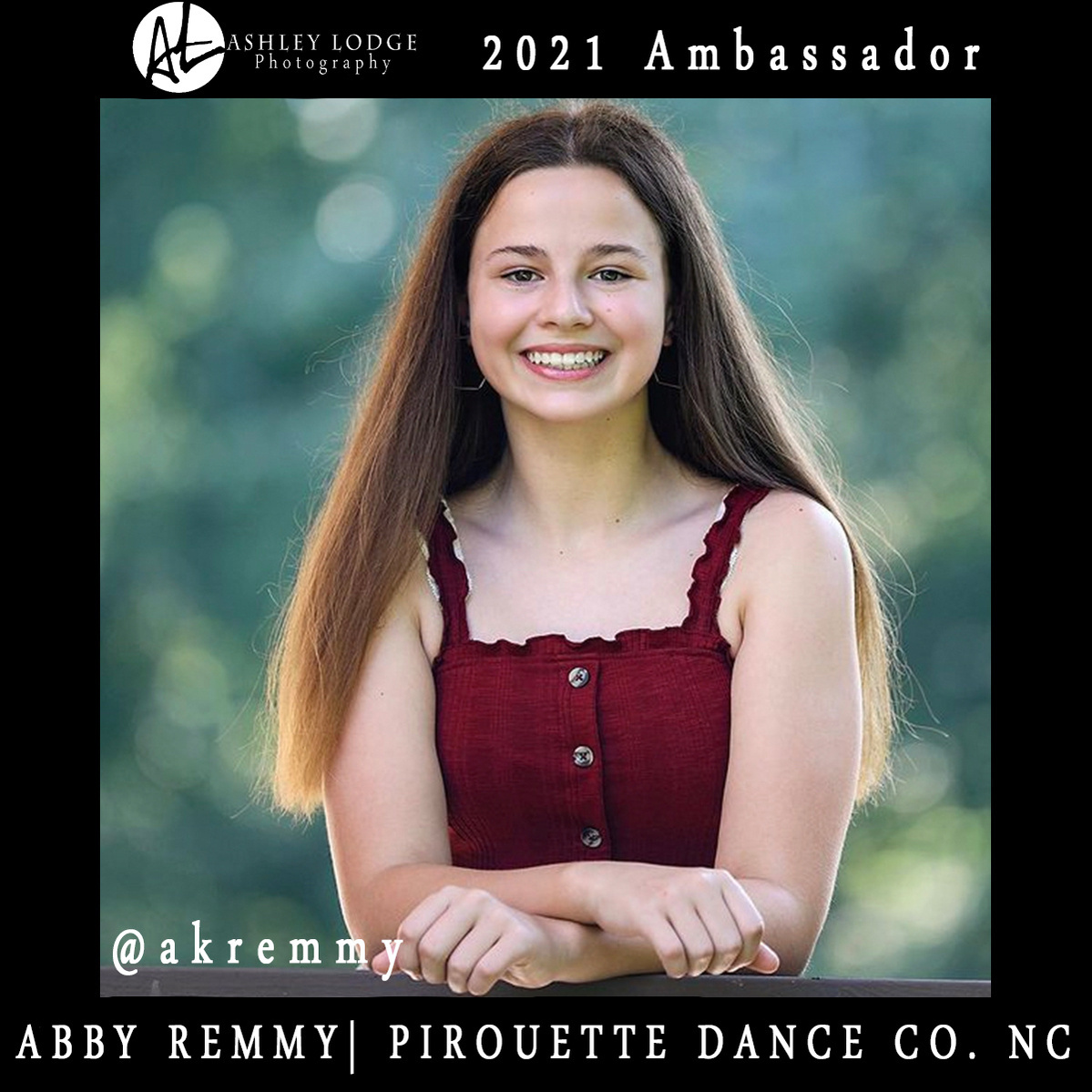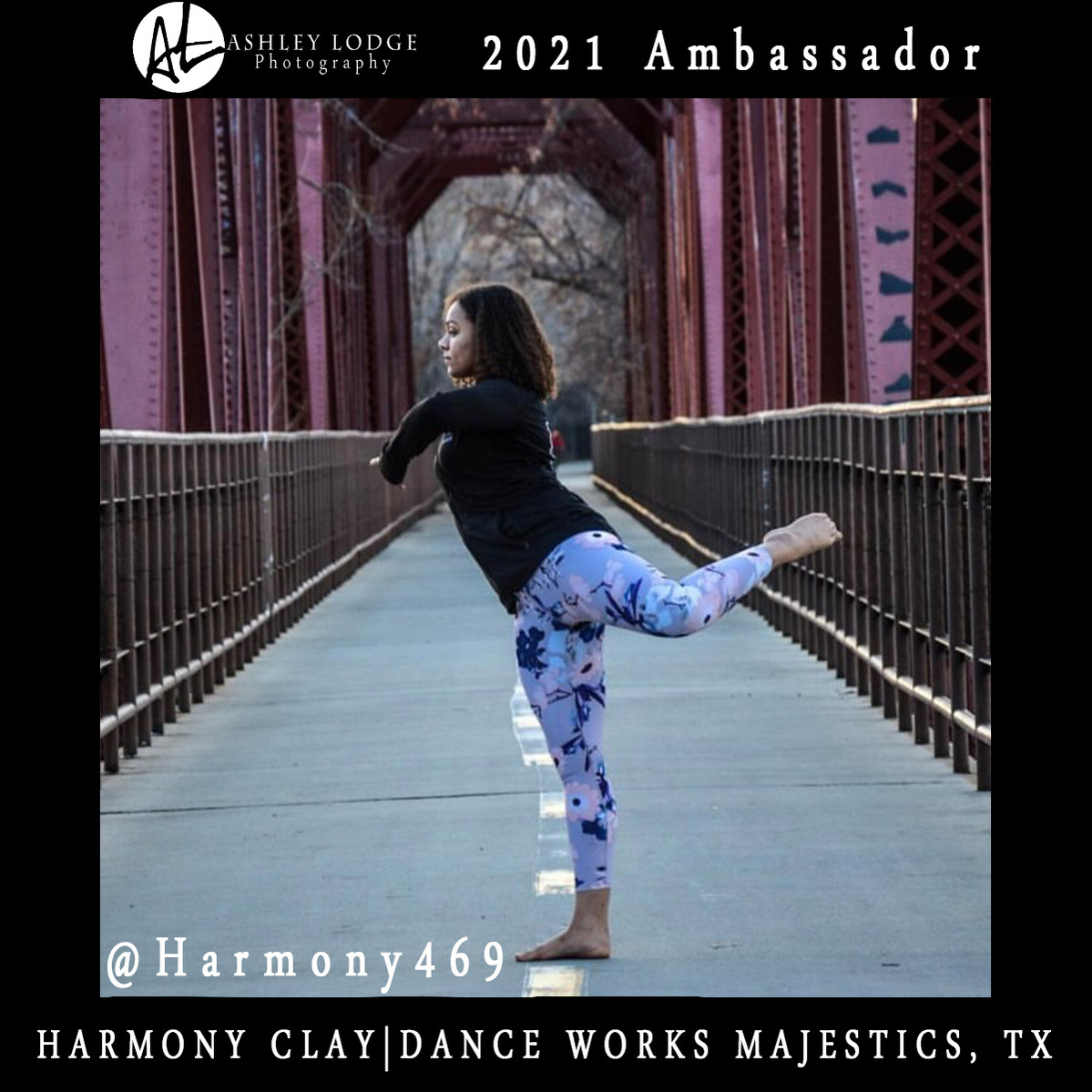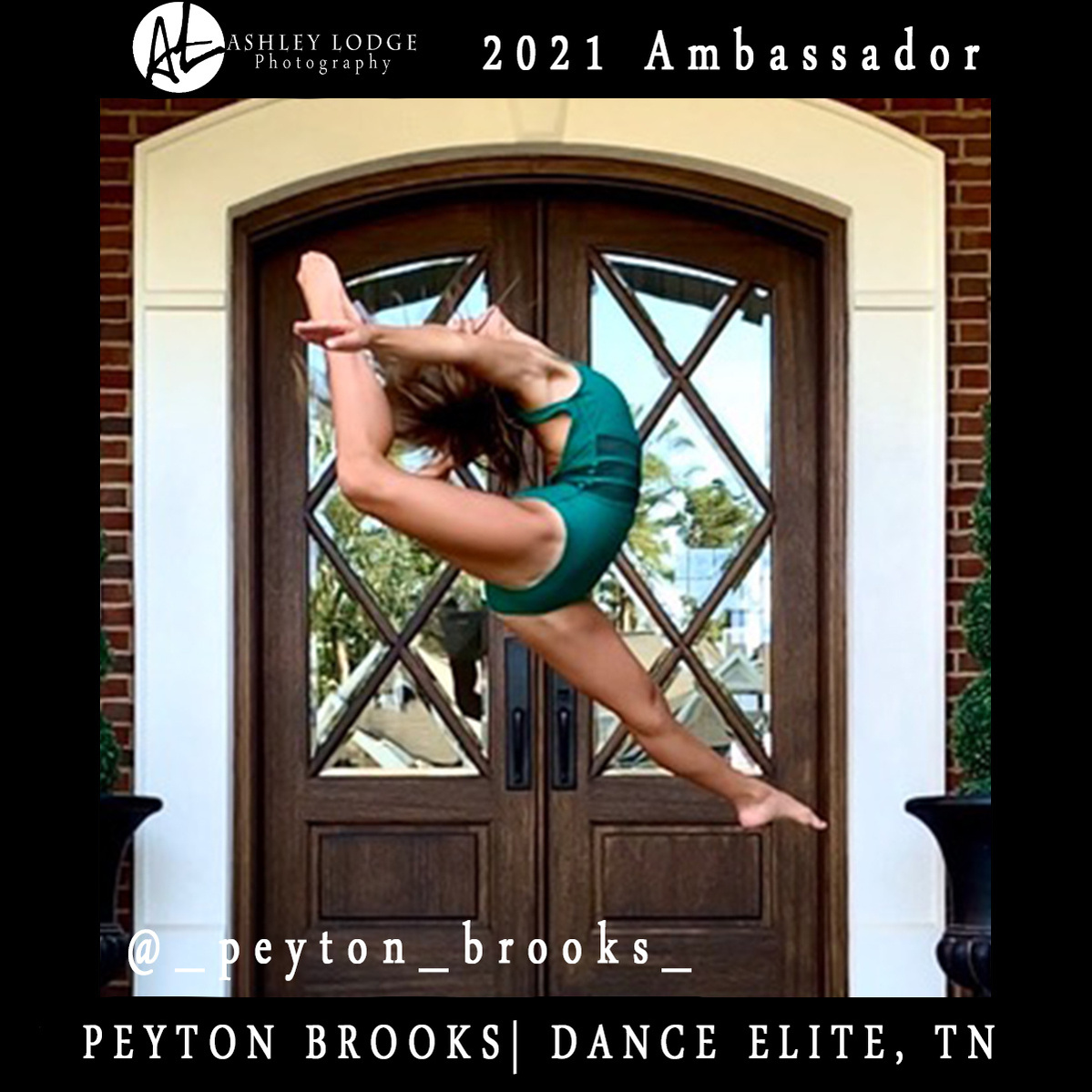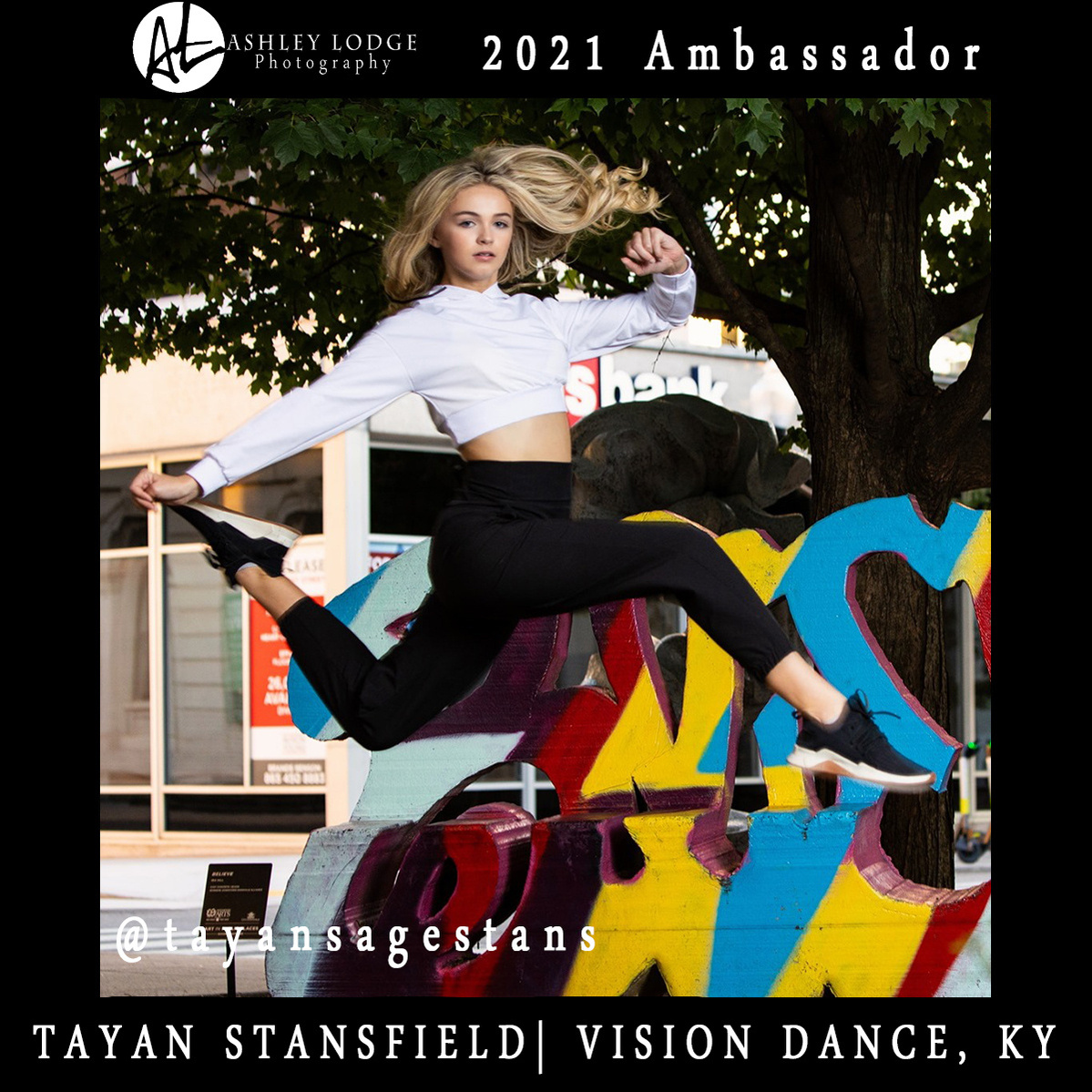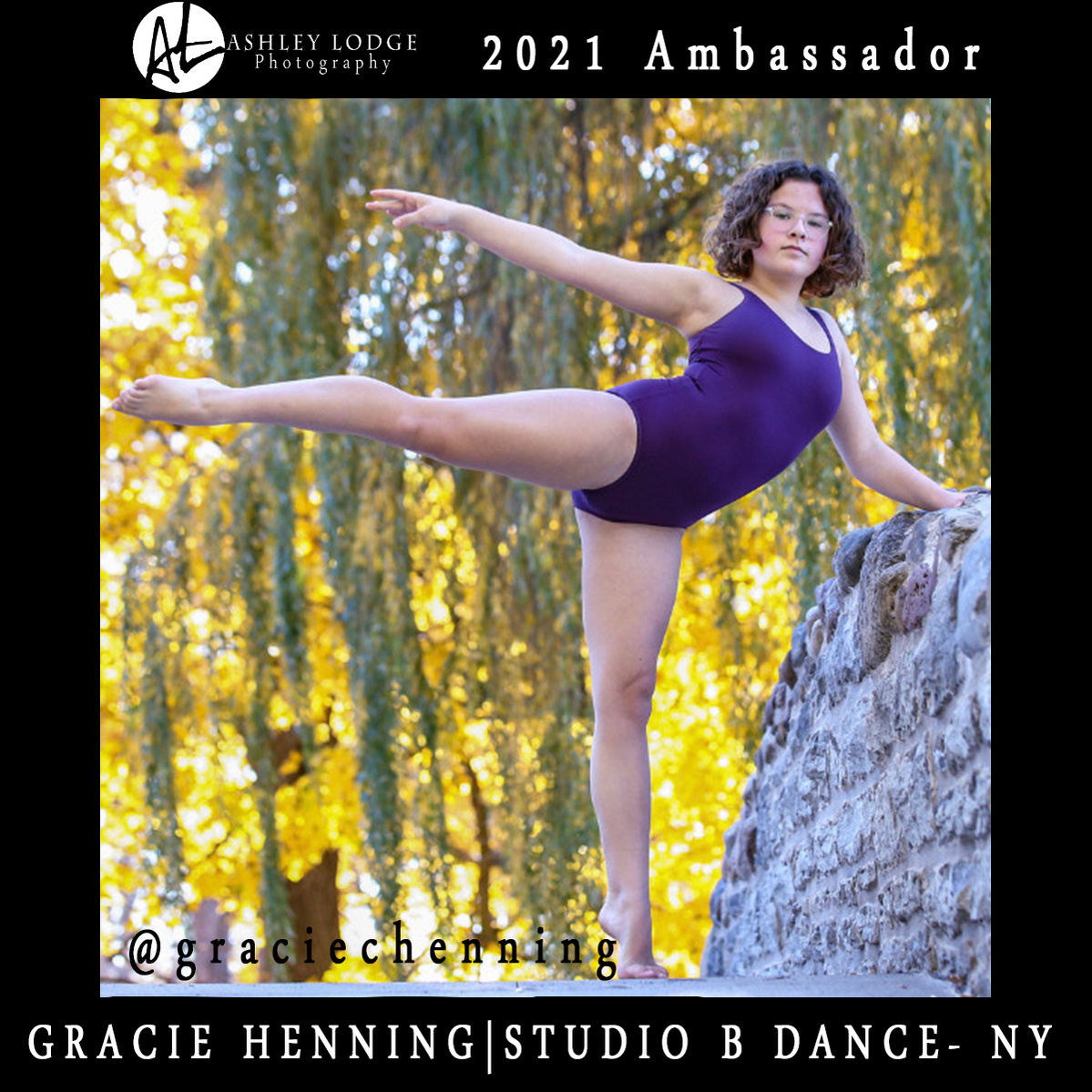 #ashleylodgedance
Tag us in a fun dance photo! We love to see excited new applicants!
Marley Whitmer, Dance Elite
Brianna, Elizabeth Williams, TN
Benefits & Rewards
Up to (3) complimentary high concept dance photo and video shoots within a year. This period begins in February.
Featured in all Ashley Lodge Photography advertising, marketing and dance promotion, which includes being published in magazines. In 2020, four of our ambassadors have been published in dance magazines so far!
You will receive all of your edited images for sharing and for personal use. This is typically 50-75 per shoot.
Your own gallery featuring all of your images from all of your sessions.
We will offer your dance studio discounts and special promotions for recital and competition team images/video. Recital and competition team images are a free service we offer your dance school or conservatory. CLICK HERE for more info.

$20.00 Visa gift card per confirmed referral*
Role of an Ambassador
You will represent our company, so we ask that you actively promote Ashley Lodge Photography throughout the year. We rely on your support, and active ambassadors will be rewarded!
Follow @ashley_lodge_photography on all social media platforms.

Add @ashley_lodge_photography 2021 to your social media profile descriptions.

Share your pictures with family, friends, and fellow dancers (and tag us!)
Use your pictures as a profile across all social media platforms.
Must have parent/legal guardian's permission to participate if under 18 years old.

*$20 gift cards rewarded after the referral client has booked and paid in full.
Devon Drybread, Dance Elite
Mallary Quaderer, Elizabeth Williams School of Dance